Planning a trip to Istanbul? You better prepare well and already now book your travel service around the city.
---
The place historically known as Byzantium or Constantinople is economic and cultural centre of Turkey. Also this is the county's and the world's most populous city. Istanbul is even more interesting since this is transcontinental city what makes it super multi-cultural spot localised half in Europe and half in Asia.
---
It is important to know that only two cities in the world including Istanbul are located on two different continents. This most exotic of all Turkish cities is waiting for you to come visit it. You will find there richness of European as well s Asian culture and art.
---
Visiting this place you will have the unique opportunity to experience and amazing adventure and feel the atmosphere of the mix of two totally different cultures – European and Asiatic one.
---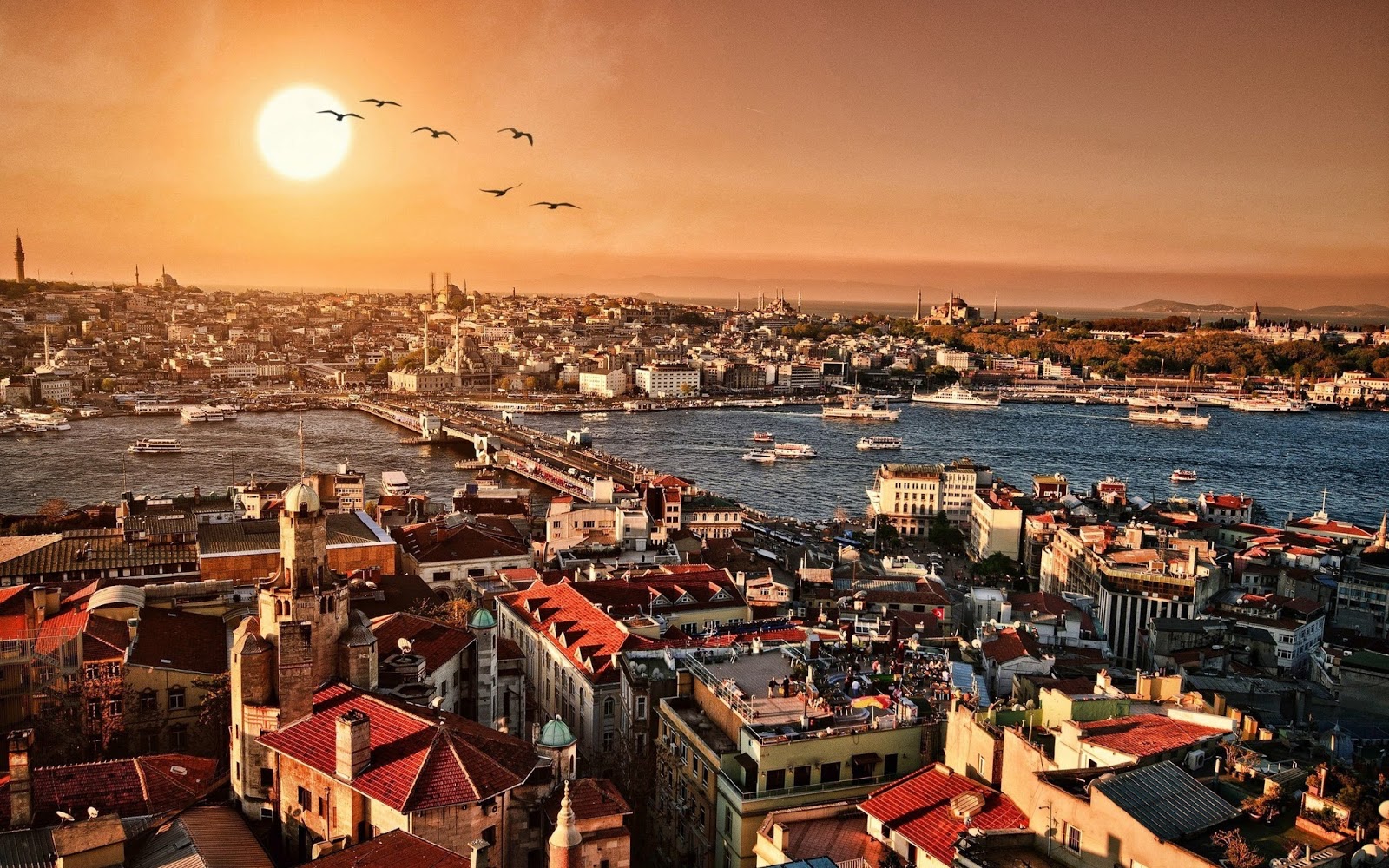 ---
While travelling around this big city you will definitely need a good partner to help you move from one spot to another.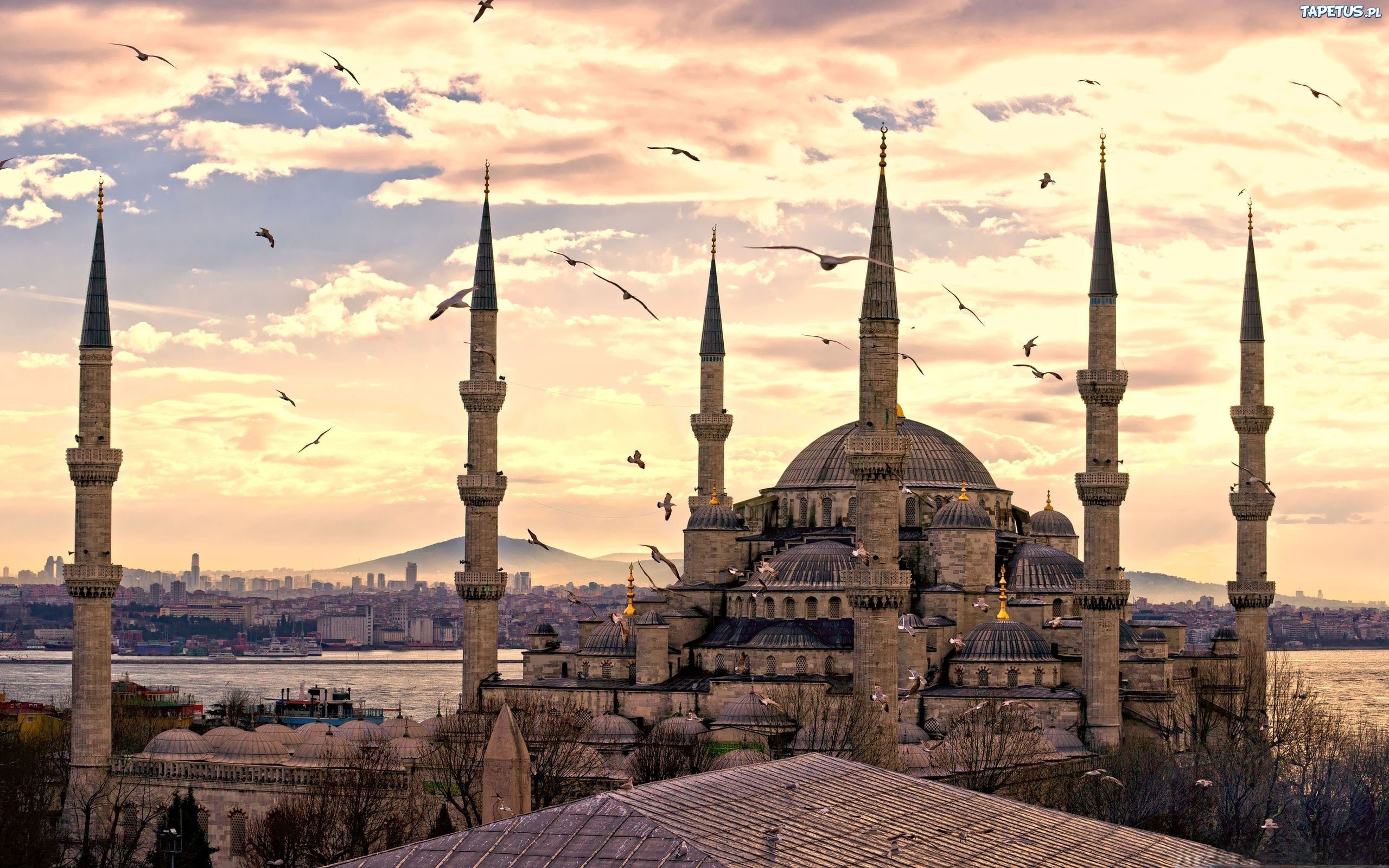 Fortunately Istanbul Airport Transfer Service is to drive you wherever you wish, advice you regarding places worth visiting and show you the most incredible spots within the city as well as out of it. The only thing you need to do is call us or mail us and book your transfer service via our 24h online booking system. You can always count on our Customer Service's polite advisory consultation.
We know the city of Istanbul inside out and are happy to help you with organising your stay in this ancient city full of historical places that are just a must see while staying in Istanbul. Do not hesitate and already now plan your trip in Turkey with Istanbul Airport Transfer Service.
All we do we do for you.