Barcelona – the city of Gaudi, Catalonian's capital and one of the best beach city in the world. A perfect place for relaxation and enjoyment of delicious food. At the same time, it is very dynamic and bustling city, during the day and during the night as well. This huge metropolis features 10 main districts, each of them with distinctive qualities.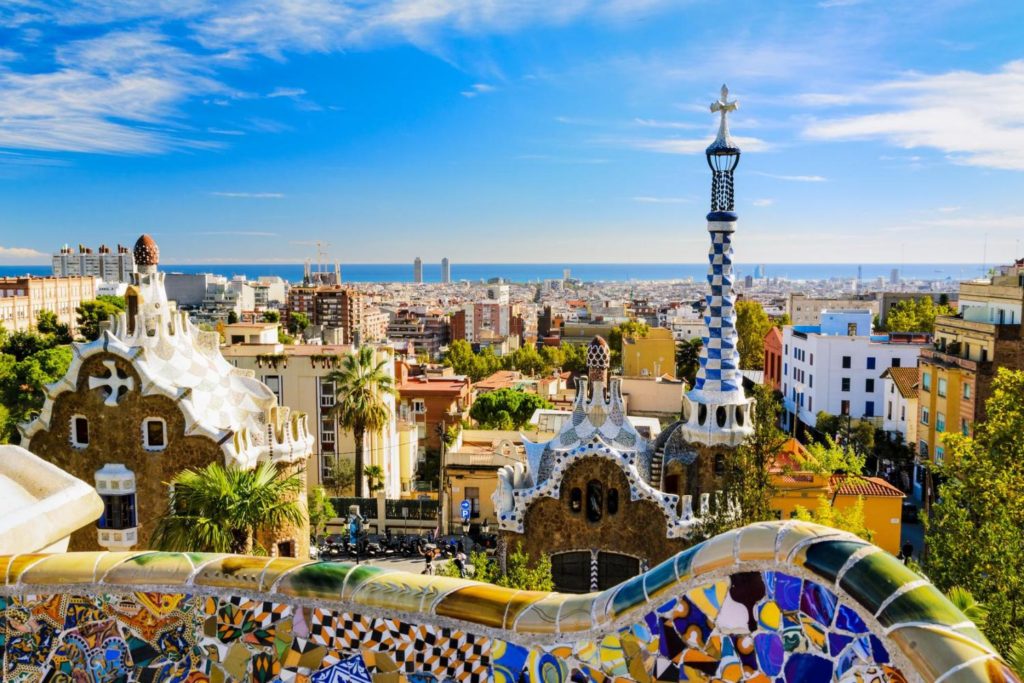 Being for the first time in Barcelona, it is very easy to get lost. That's why it's good to have someone to take you directly to your apartment or to the city centre. Thanks to the HelloSpain transfer company, people flying from Istanbul can take advantage of the special offer.
The offer includes:
safe transportation to your appartment
free guided tour to the one chosen destination.
You can choose one of the free guided tours:
La Sagrada Familia
Picasso Museum
MACBA: Museum of Contemporary Art of Barcelona
Santa Maria Del Mar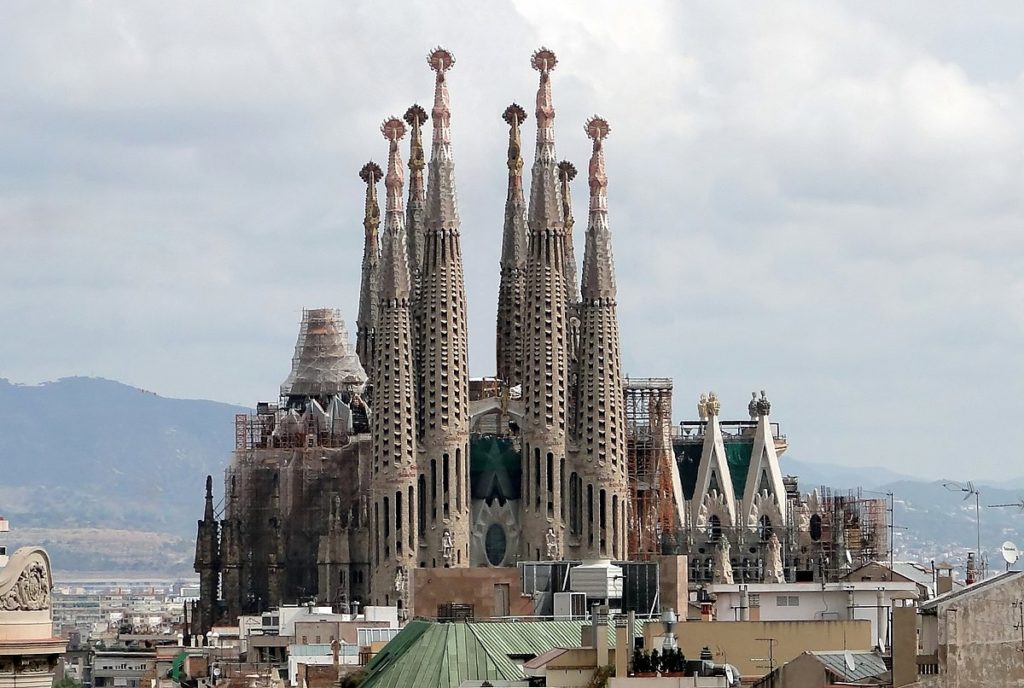 It is crucial to choose the free tour in advance. You can realize your tour just after Barcelona airport transfer or within 3 days from your arrival. We care about our clients and try to make their travels maximally convenient.