Going to Istanbul you should be aware of a few facts that will help you to arrange your stay in the city better. First of all you should know that Istanbul is one of the most populous cities all over the world.
---
This means Istanbul's airport is also one of the most busy airports in the world so to make your arrival s well s the whole rest of your stay in Istanbul easy and trouble-free you should plan the trip in details and then you may be sure you will avoid problems with communication which is widely known to be the most problematic issue in the city.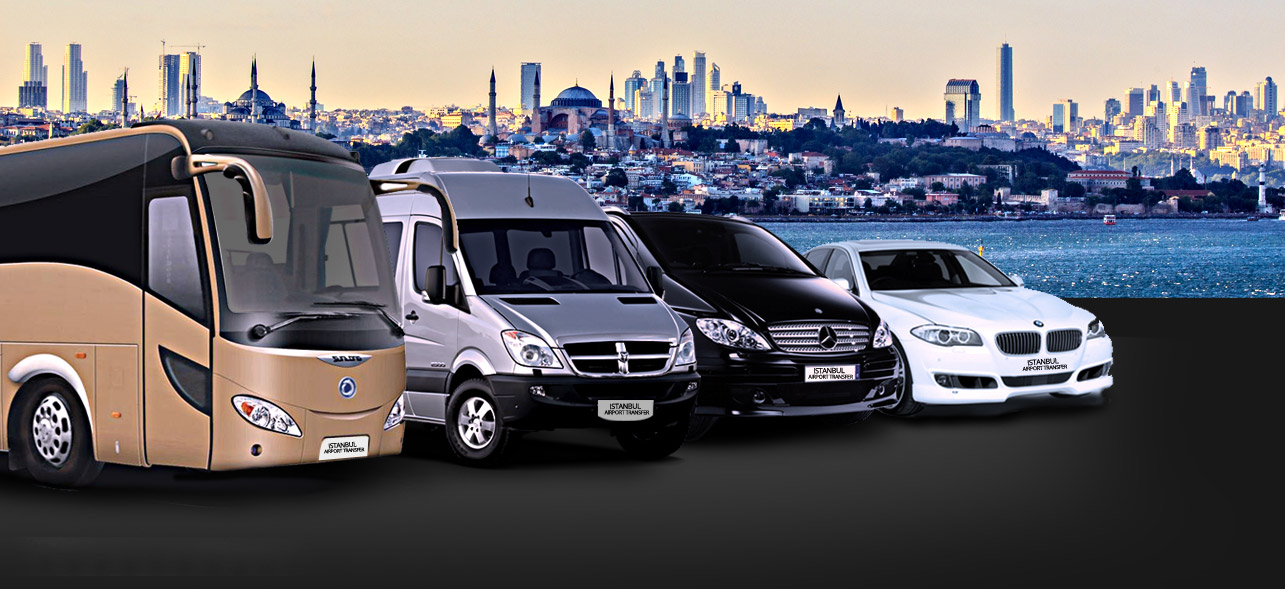 Well, the airport was opened in 1924 and originally it used to work as Yesilkoy Airport. Only in 1980 they decided to change the airport's name for Istanbul Ataturk in memory of the firs president of Republic of Turkey – Mustafa Kemal Ataturk. Only in 2016 the airport has served over 70 million passengers. What interesting, it is considered to be the 3rd most busy airport in the world, right after Paris Charles de Gaulle and London Heathrow. There are many ways to get to the city centre from the airport but the most reasonable seems to be Istanbul Airport Transfer Service that will provide you with a complex transfer service containing
door-to-door transportation,

quick and safe transfer,

professional driver's assistance,

value for money,

your satisfaction.
---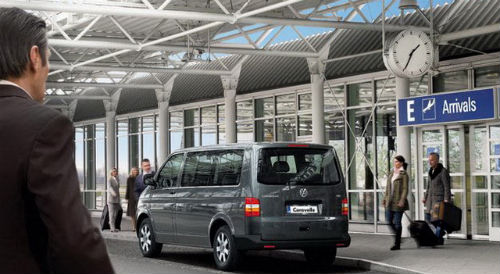 İstanbul Atatürk Havalimanı is located almost 25 km from the city centre and getting there takes less then 20 minutes when travelling with us which is much less time-consuming and more comfortable than using the city public transportation. Our helpful driver will be waiting for you at the airport ready to take care for you and your luggage. No more should you be worried about airport shuttle in Istanbul.
We are to make your stay here easy and trouble-free.