The central part of the city of Istanbul is the Old City where you can find all the objects and buildings that Istanbul is associated with most of all. With Istanbul Airport Transfer Service you will have this great opportunity to see and visit most of them.
---
The first place we will take you is Aya Sofya called Hagia Sophia. This is an ancient temple raised in 537. For a long time the object used to be world famous due to the world biggest cupola. It is worth to know that despite many earthquakes that has been obsessing Turkey regularly, the temple with all its elements has never been damaged.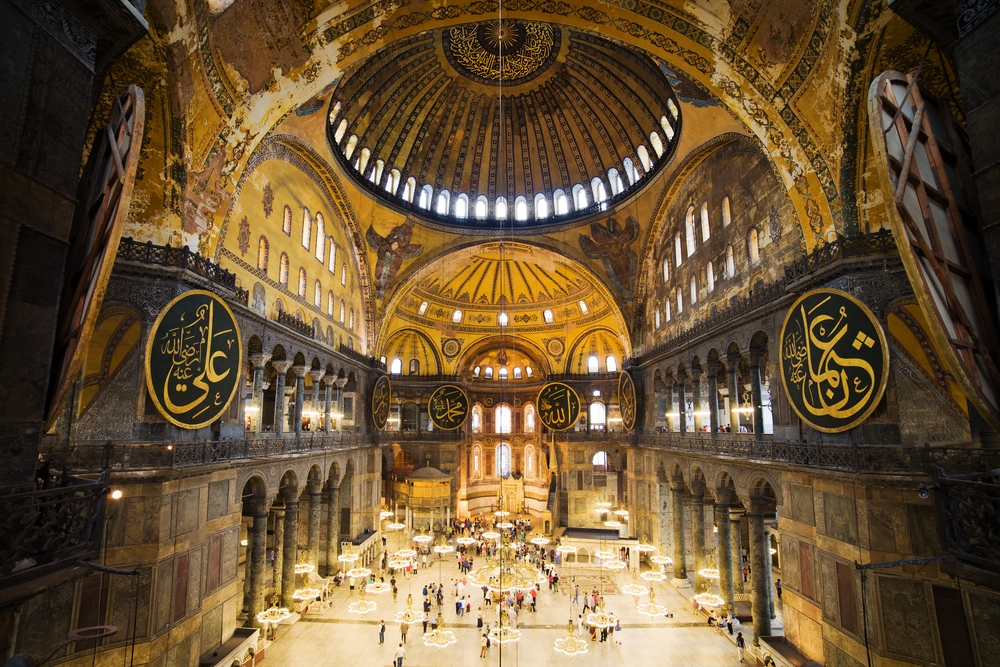 Right after visiting Hagia Sophia, we'll get on the other side of the street to visit Sultanhelmet Camii that is also called Azure Mosque. This intriguing building was built by order of Sultan Ahmed in 1616. This is definitely the most popular attraction in the city among tourists. No wonder, since Sultanhelmet Camii is the greatest mosque in the world right after the temple in Mecca.
---
From Sultanhelmet Camii we are moving to the heart of the Old City where you have a chance to see Snleymaninye Camii Mosque where is located the sultan's grave. However, the most holly place for Muslims is Ajjub Mosque located out of the Old City. The object is localised by the Golden Horn and it is the third holiest place for Muslims from all over the world – right after Mecca and Jerusalem. The temple was raised right in the place of death of Abu Ajjub – Mahomets friends, in 1800.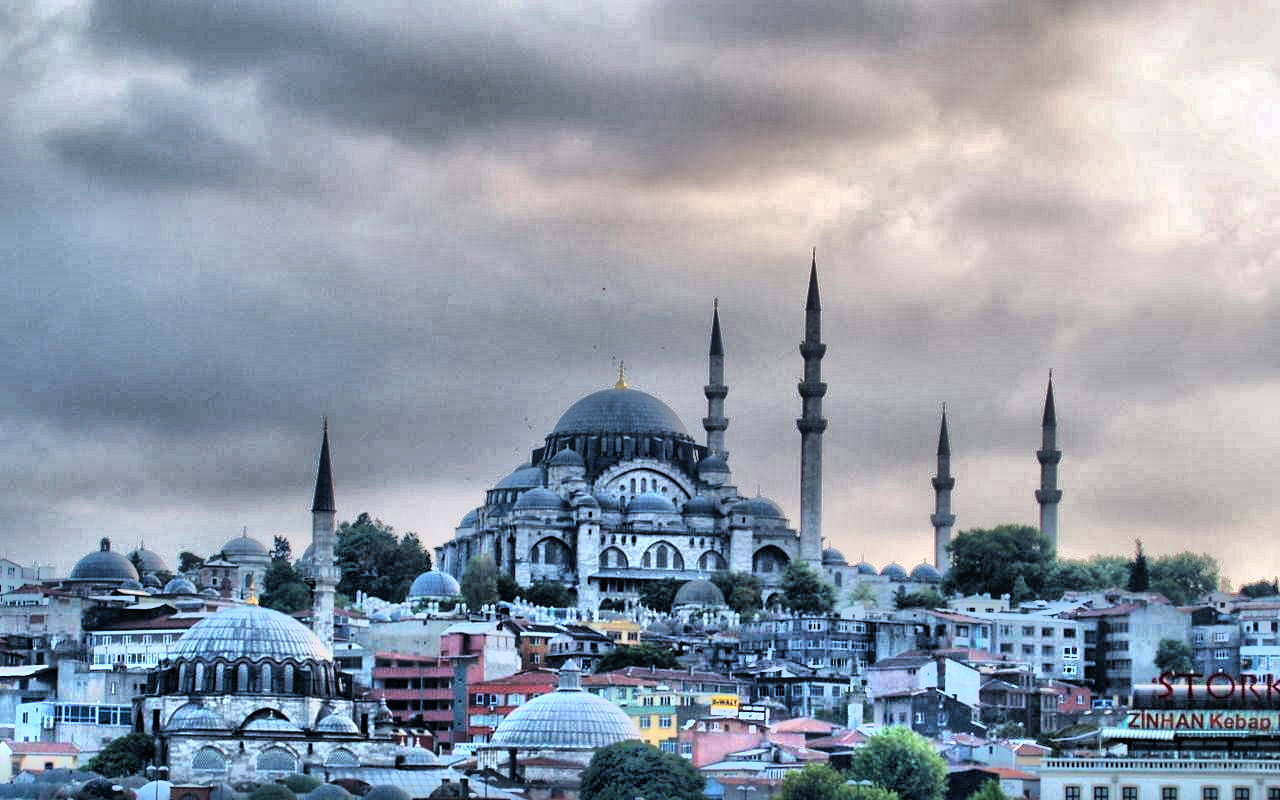 Anyways, these are not only temples that interest people from all over the world. Istanbul can boast with many great galleries and museums like Mozaik Mnesi, Eski Zark Eserleri Mnzesi  or Arkeoloji Mnzesi. ALl of these places you will visit with us.
The tour takes about 7 hours. The price includes all the entry tickets to the objects and lunch (please let us know in advance if you are a vegetarian or vegan).
---
We provide:
transfers by luxury Mercedess van/bus
full assistance of the professional tour-guide
full assistance of our professional driver
non-limited wi-fi in the vehicle
door-to-door transfers

lunch pack
The price already includes tax as well as parking and fuel costs.