Take this Two Day Tour around the ancient city of Istanbul including a cruise on Bosphorus surrounding the city. We will take you for a fantastic voyage by a luxury pleasure boat.
---
Let's cross Europe and Asia border watching breathtaking landscapes. The icing on the cake of this cruise is Kiz Kulesi. Liz Kulesi is a marvellous lighthouse located on a little island on Golden Horn. There are many legends connected with the object.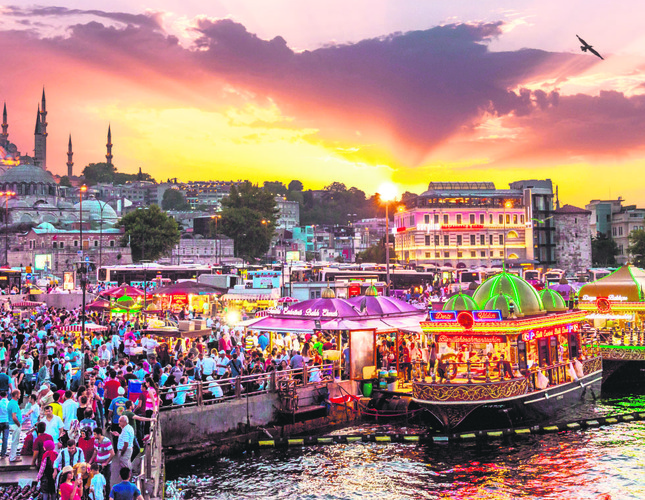 One of them is a story about a caring father who's closed his only daughter in the tower to prevent her to be bite by snakes. Right after the voyage, we will get to visit Galata Kulesi which is considered to be the most characteristic spot in the city off Istanbul. The object has been raised in 1384 and called Christea Turris which means Tower of Christ. Over the years the building used to fill many different roles.
In XIX century the tower served as a prison. Only in 1967 it was opened for tourists to sightsee. At the end of the first day we will take you to one of the traditional Turkish restaurants in the Old city. Sightseeing Istanbul and not trying typical food would be a big waste of a great opportunity to know the country from the culinary  side. The next day is another day of adventures.
In the morning, right after a traditional Turkish breakfast in a local cafe we will take you to the the famous residency of sultans – Topkapi Palace. This place is a real cumulation of Turkish ancient art and culture. Visit to the castle is a trip to the past. Apart of the sultans' residency you will see Dolmbahce Palace, Hippodrome, two typical Turkish open-air-markets.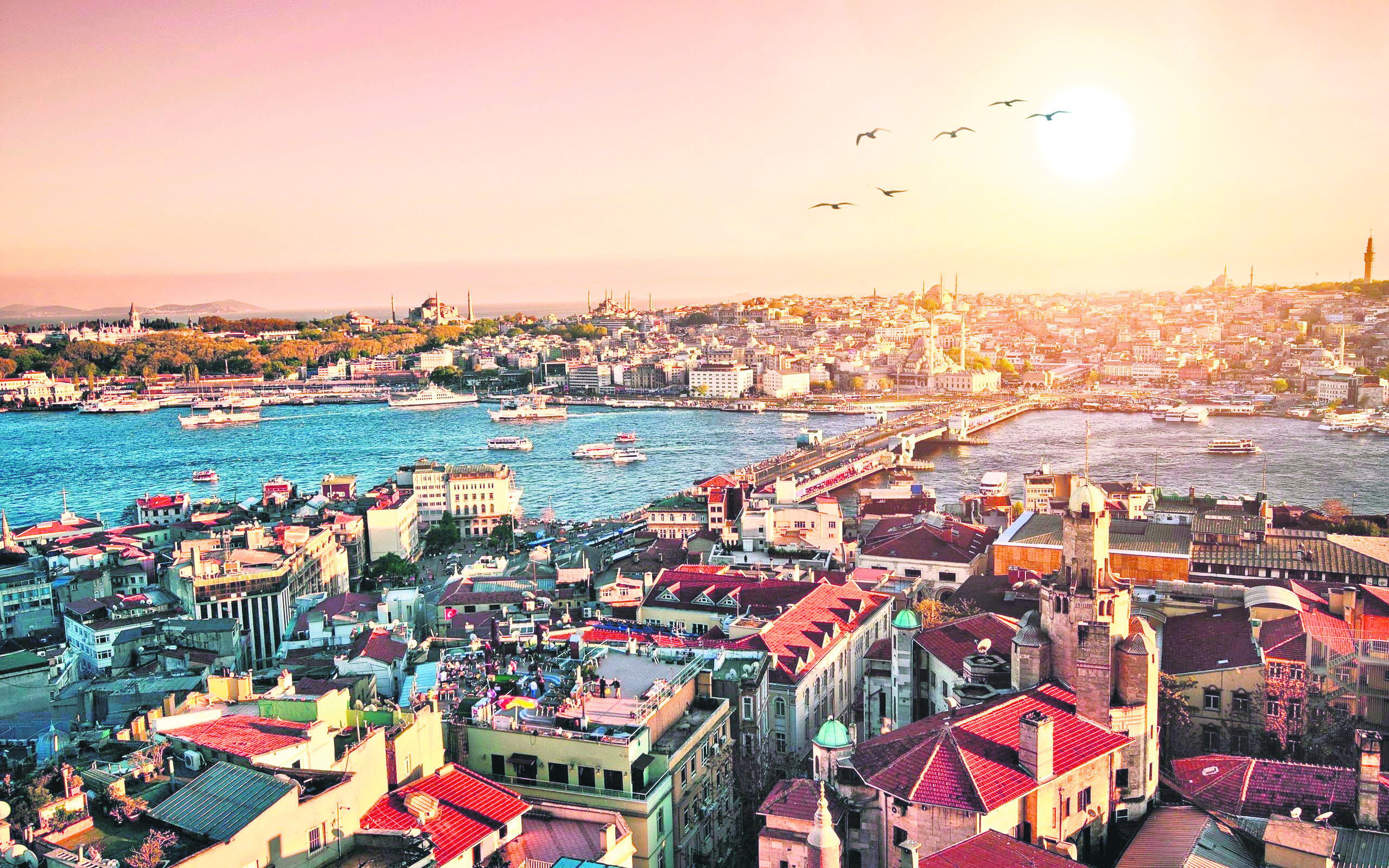 Highlights:
Visit Galata Kulesi.

Take a walk by the Hippodrome.

See Christea Turris.
Purchase souvenirs while visiting Turkish bazaars.
See Dolmbahce Palace.
Take a voyage on Bosphorus waters.

Admire breathtaking views while cruising.
---
We provide:
Professional tour guide.

Full assistance of our driver.

Parking and fuel costs included.

Accommodation in 5* hotel.

Traditional breakfasts and lunches.

Door-to-door transfers.
---
Book already now and get 20% discount for each next booking1